Bucks County Association of Piano Teachers
Serving Students and Families of Bucks County since 1982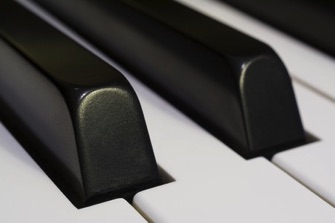 Membership for teachers and
music major students:
We welcome new members! Please contact us for further information.
email: Buckscountypianoteachers@gmail.com
call: 215-860-3330
Student Information: We welcome inquiries about piano lessons and will be happy to provide information to help you find a piano teacher. You can also click here to be directed to our Find A Teacher page on this website.
Send Us Your Question or Inquiry
"Music produces a kind of pleasure which human nature cannot do without."
~ Confucious