Bucks County Association of Piano Teachers
Serving Students and Families of Bucks County since 1982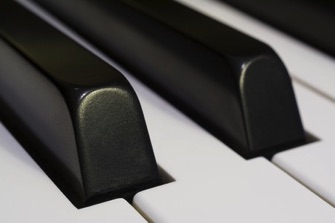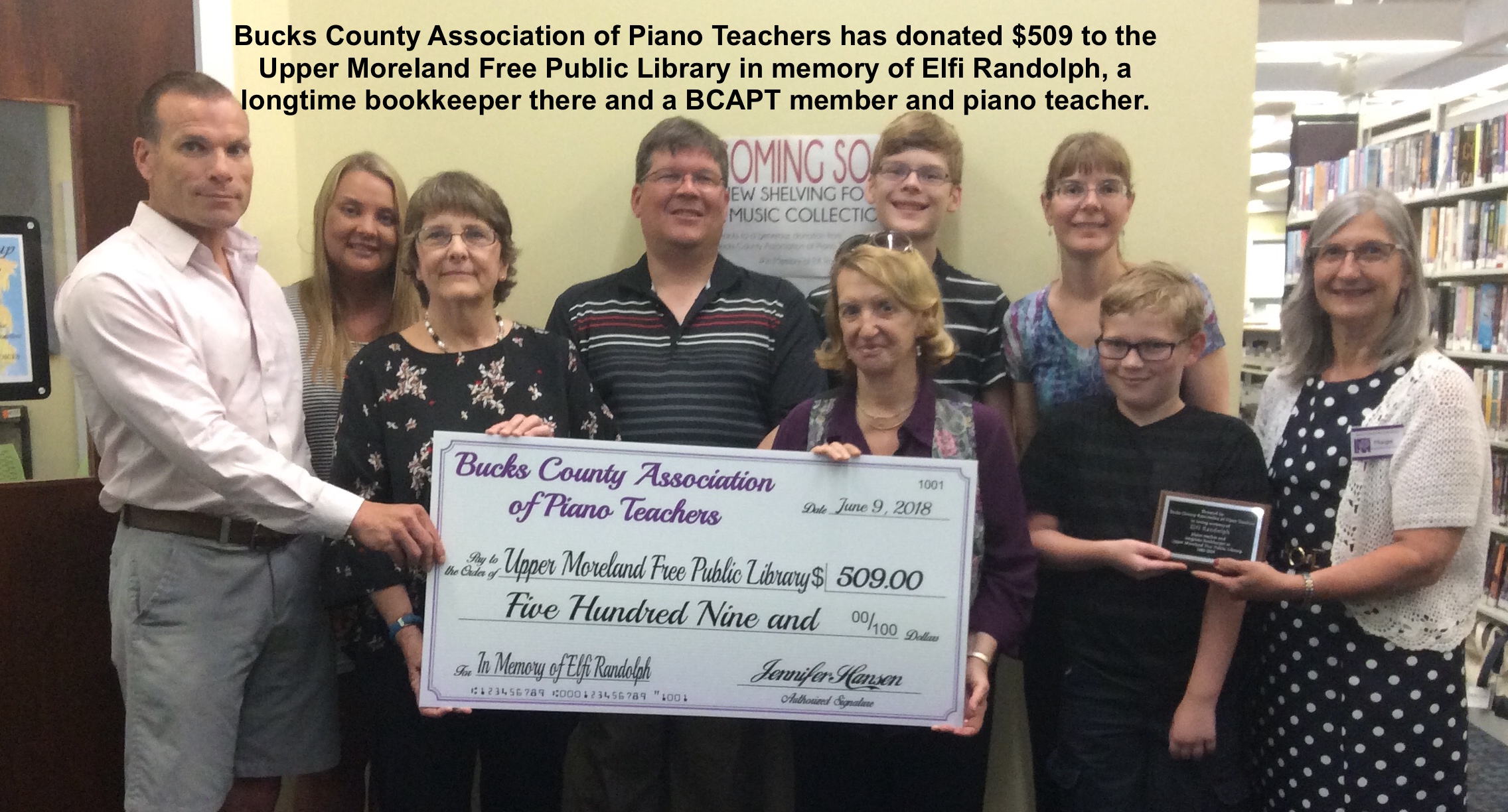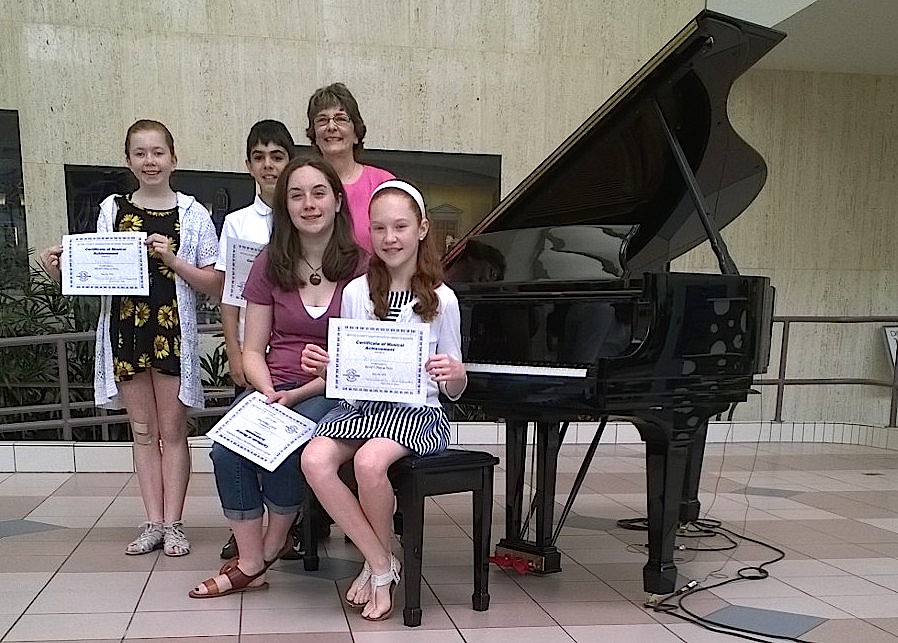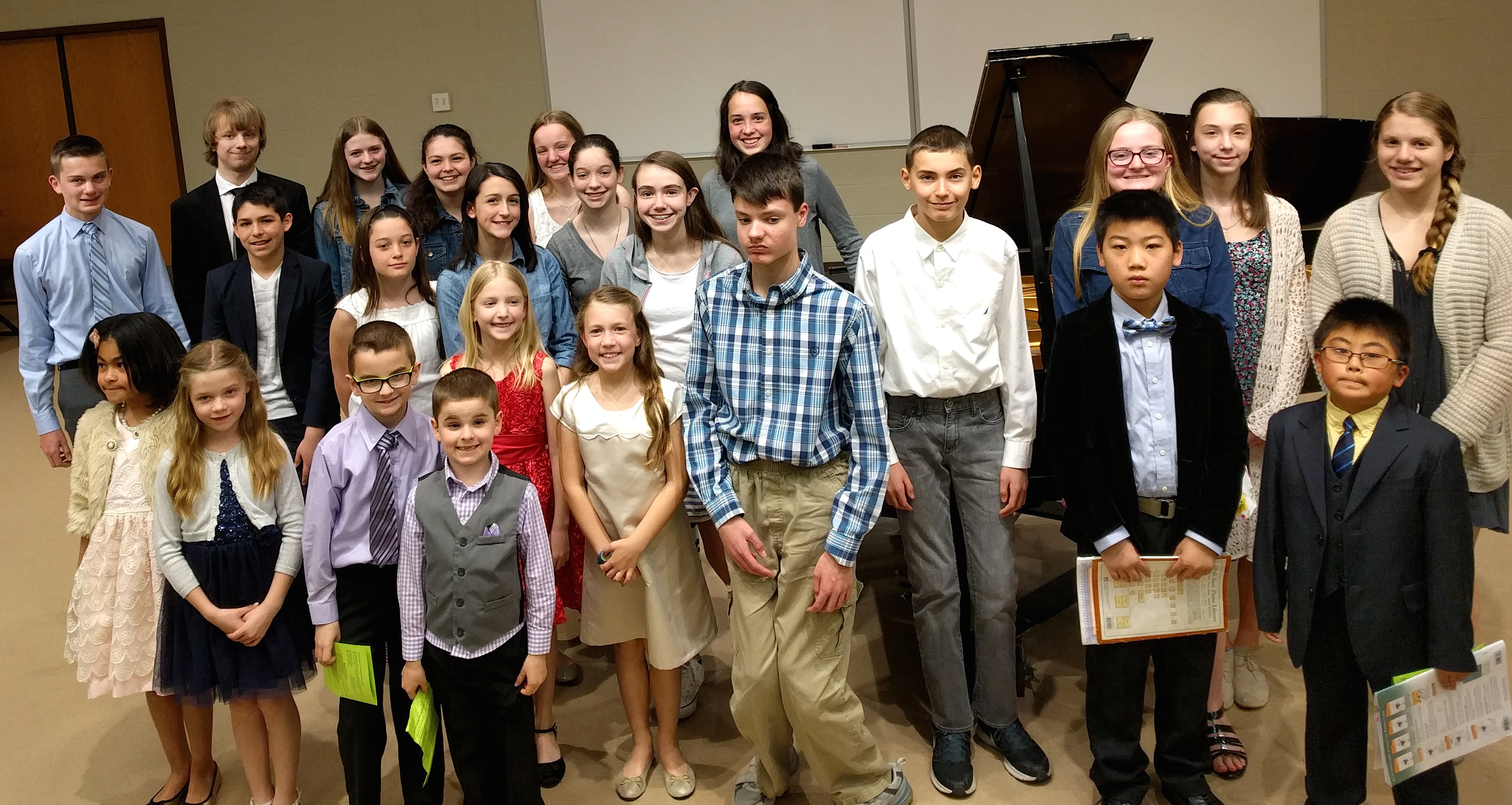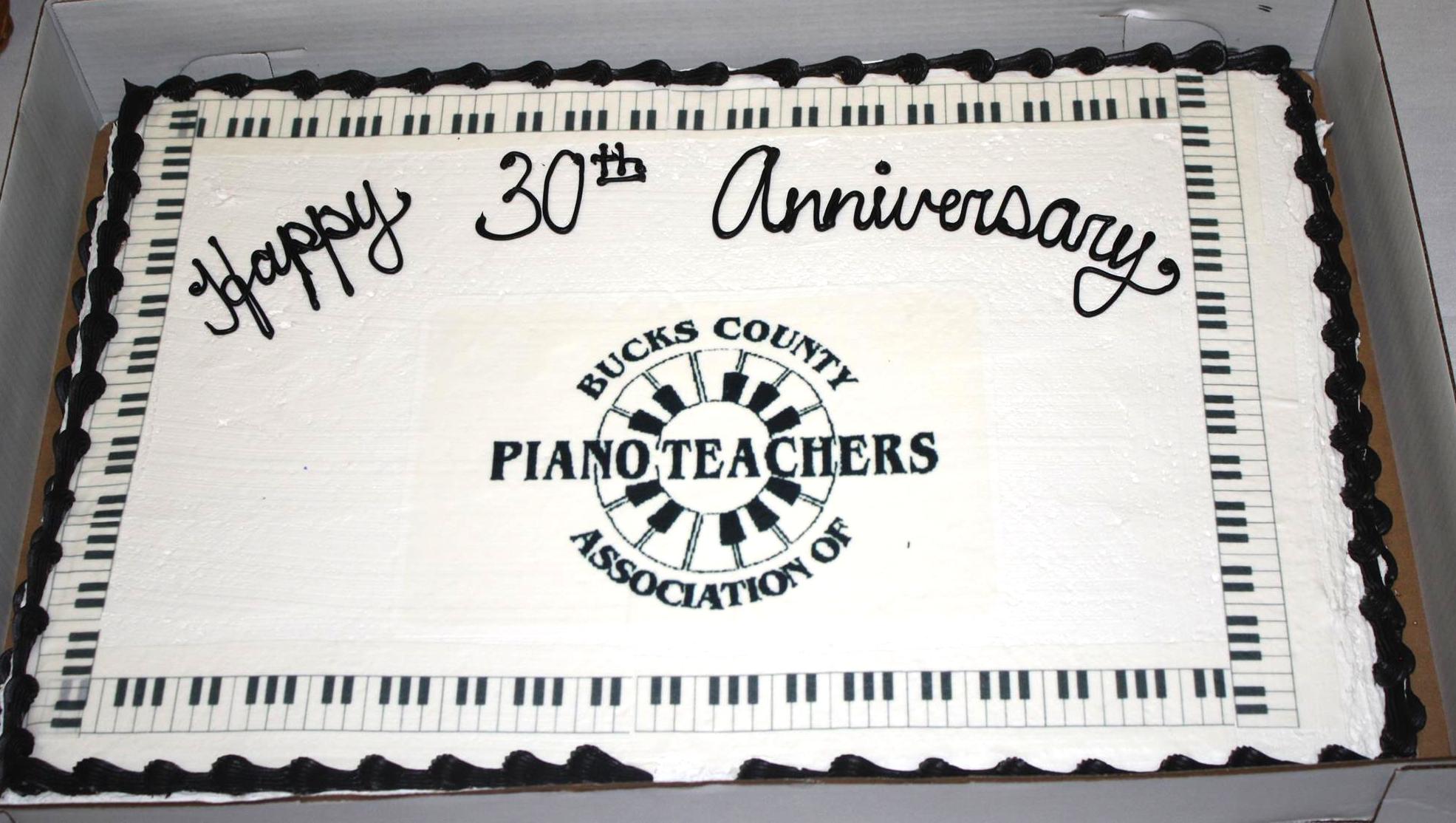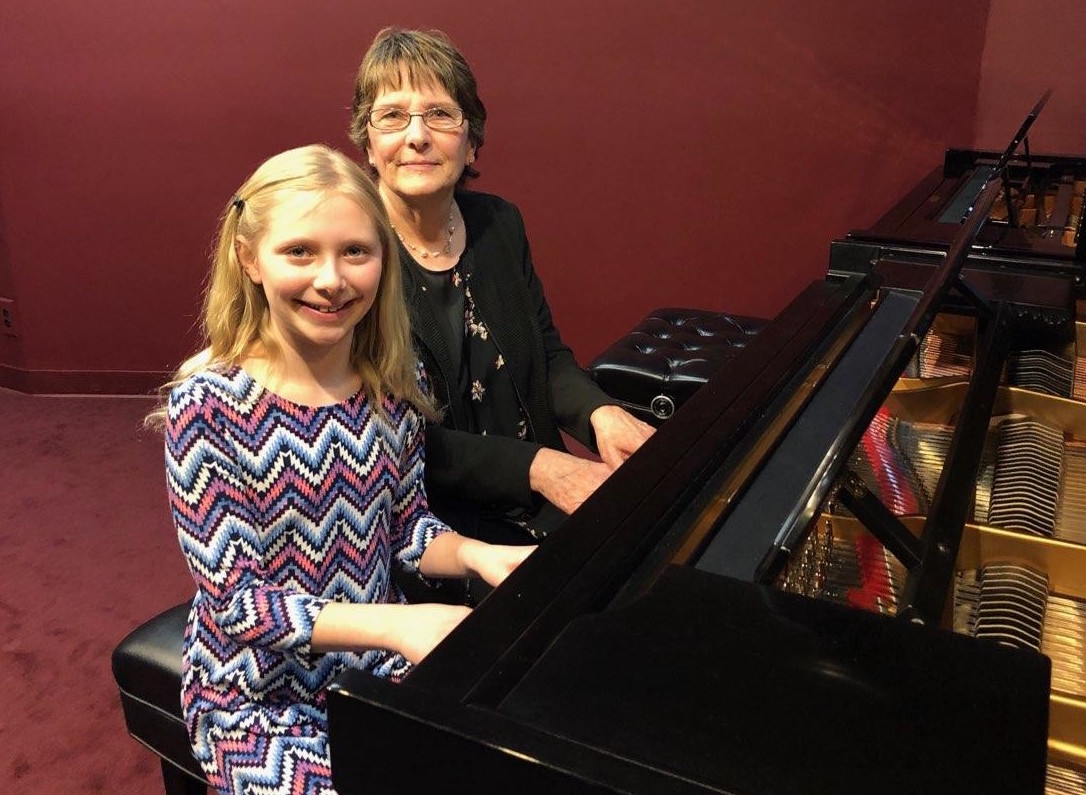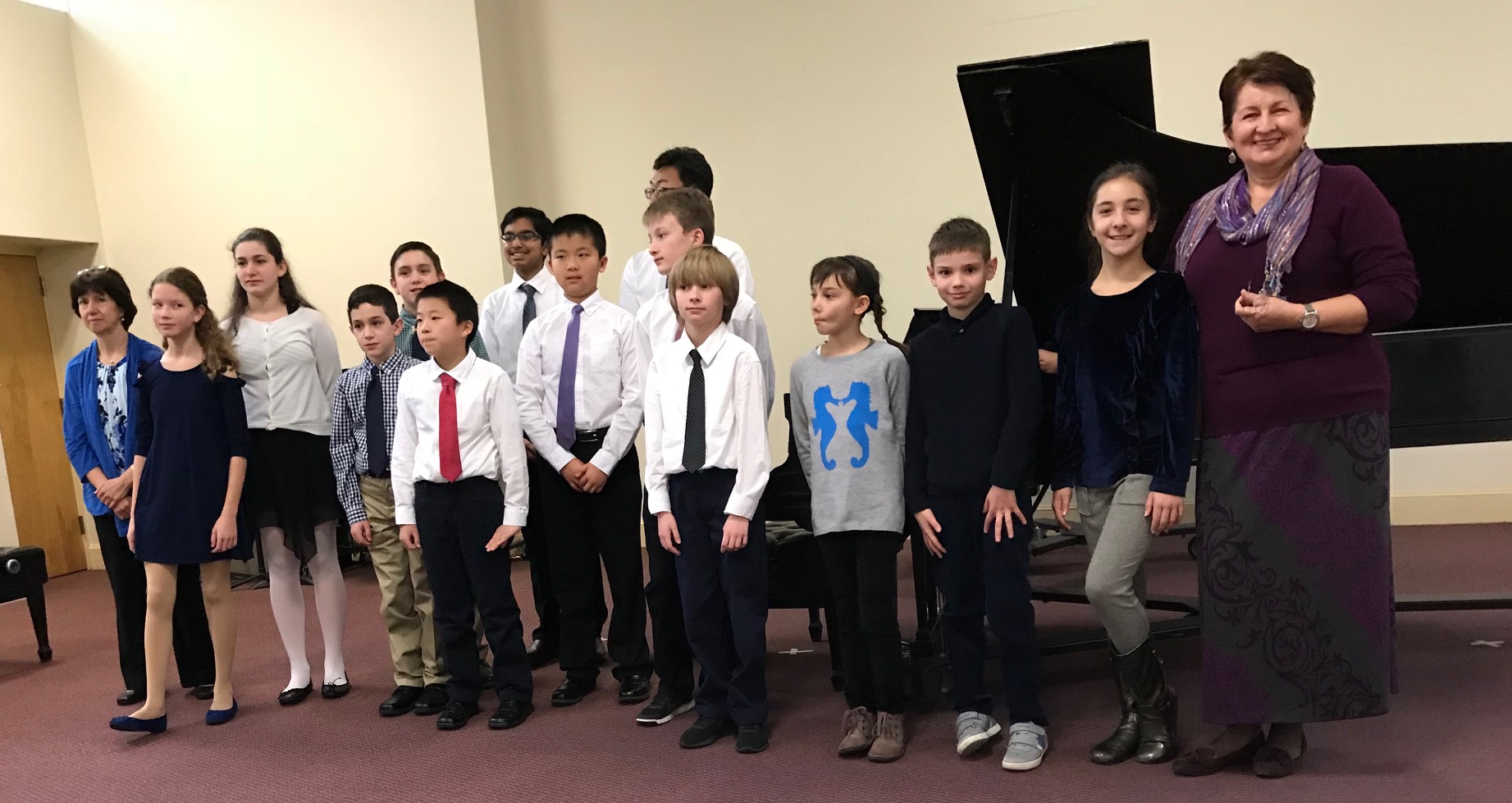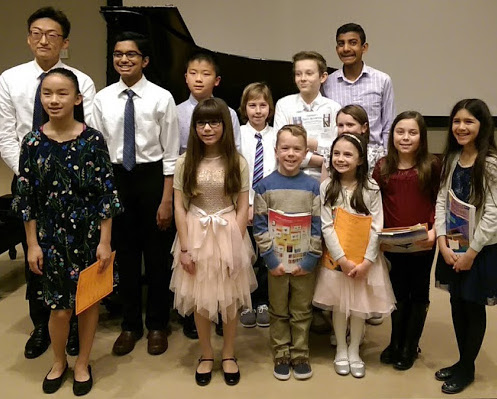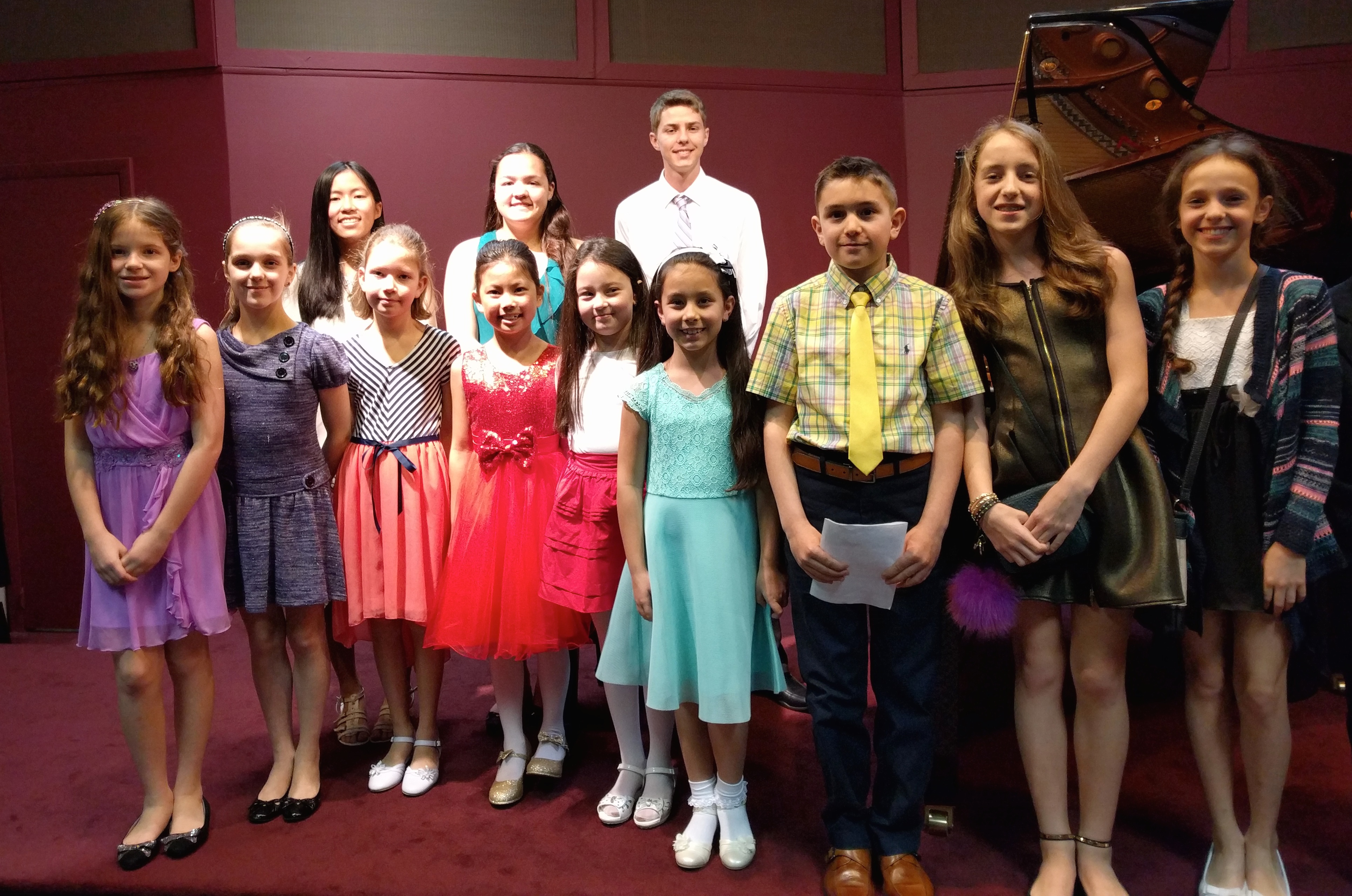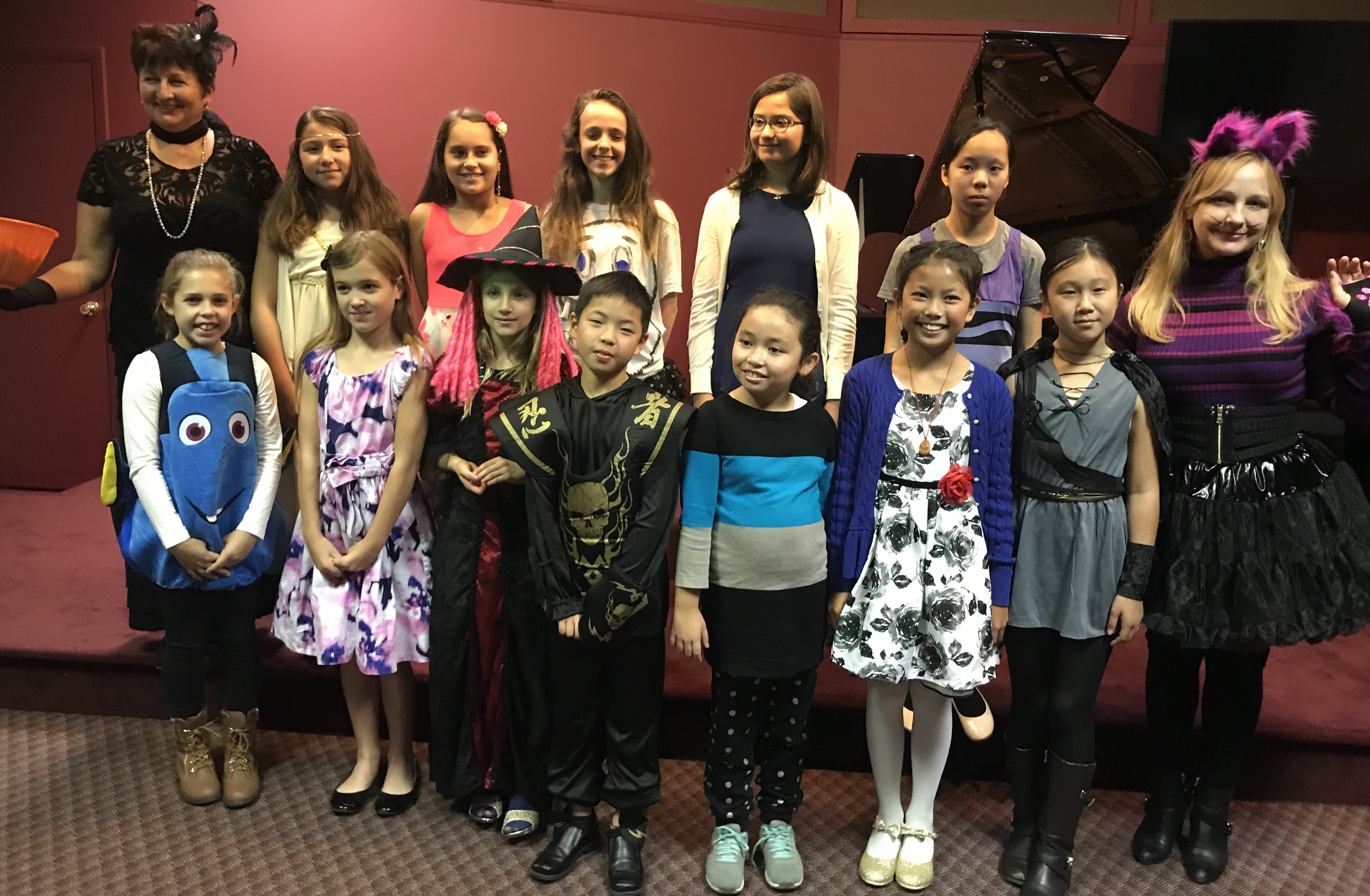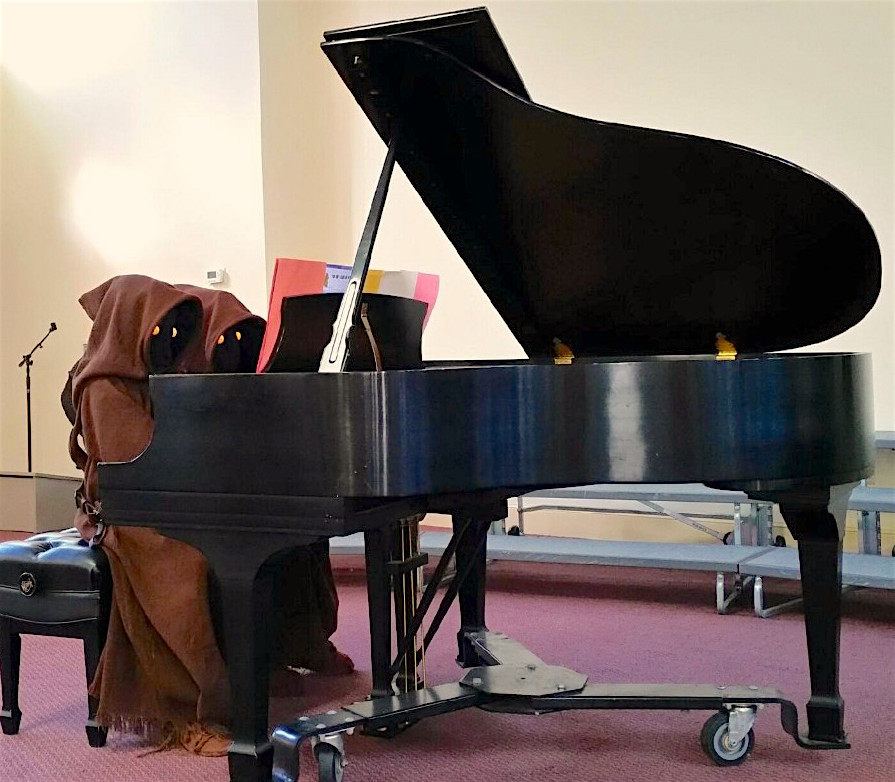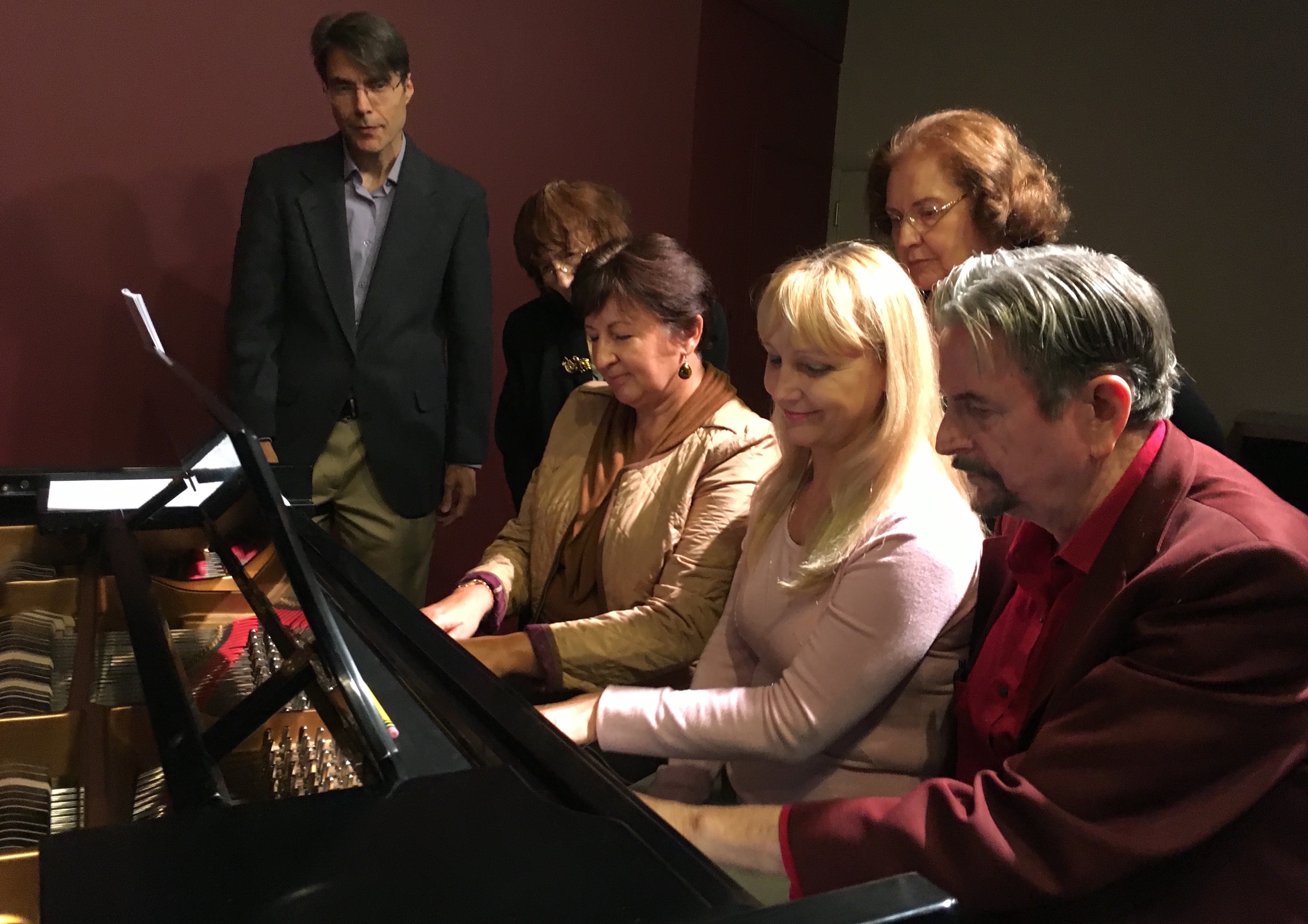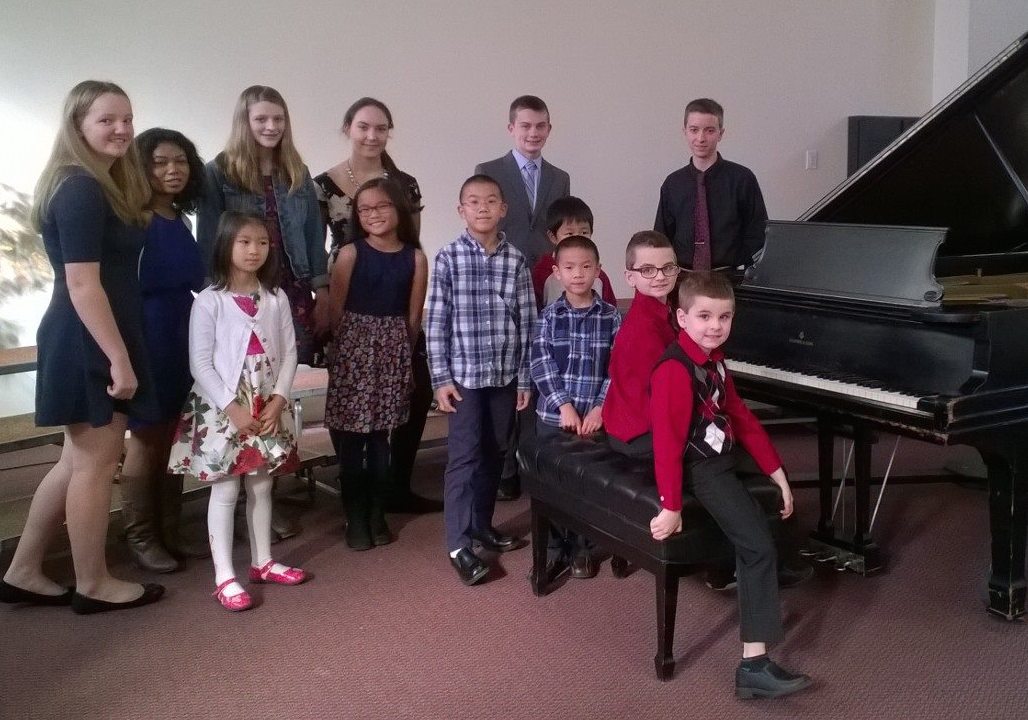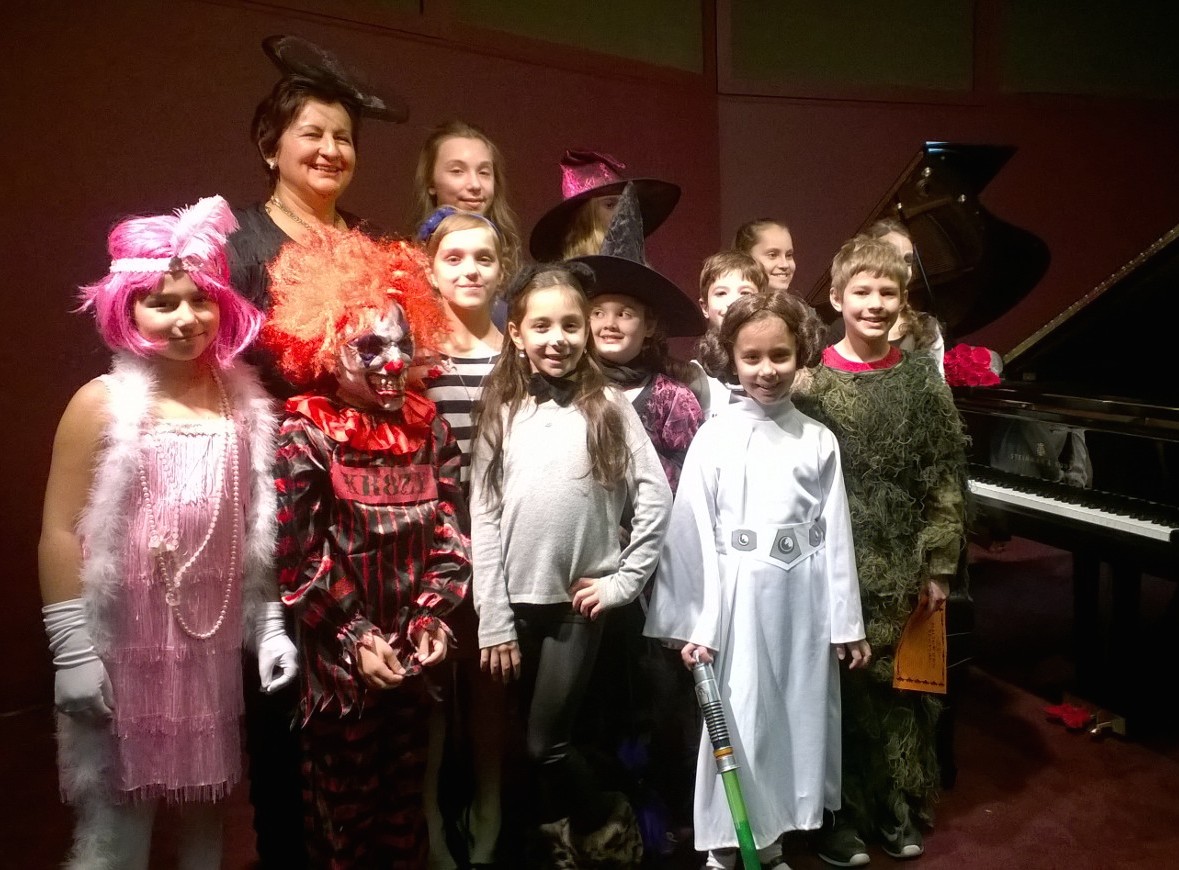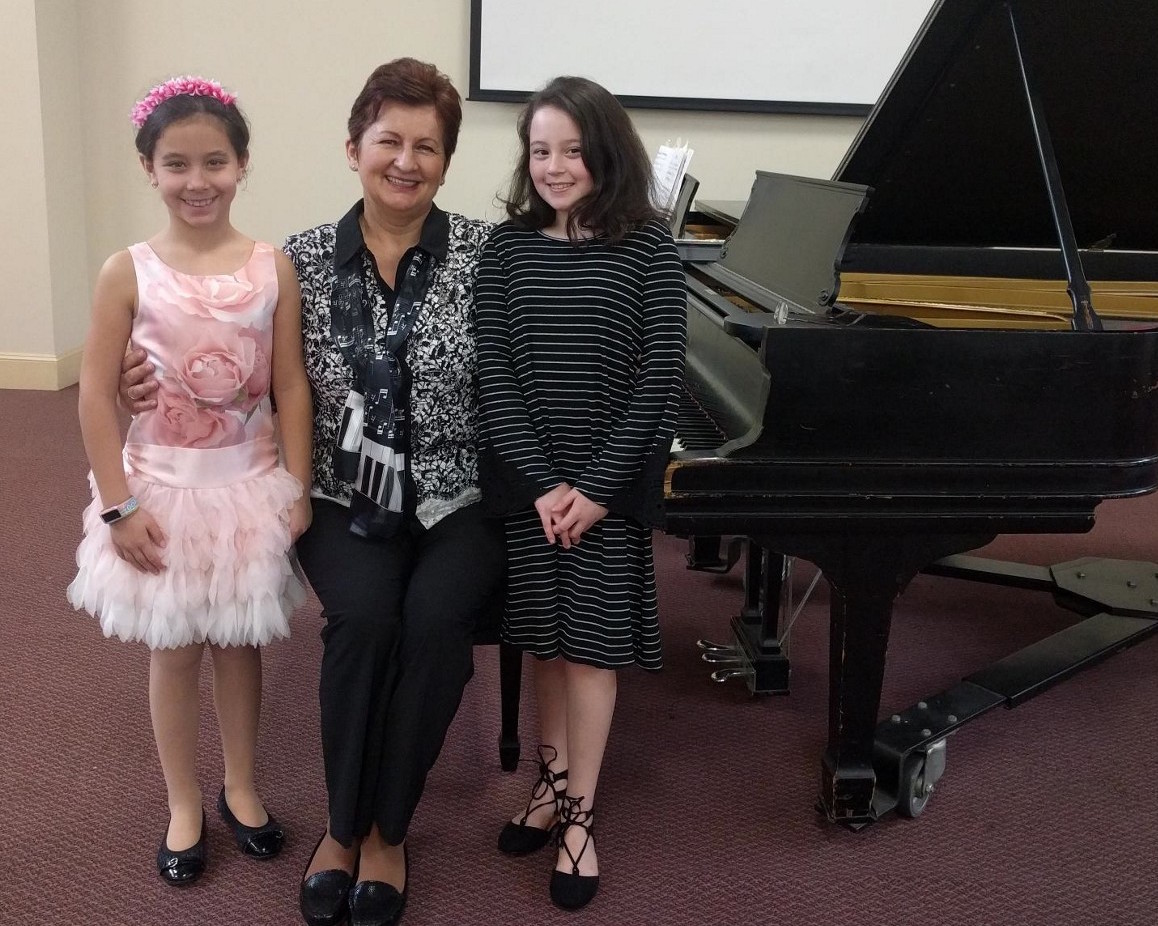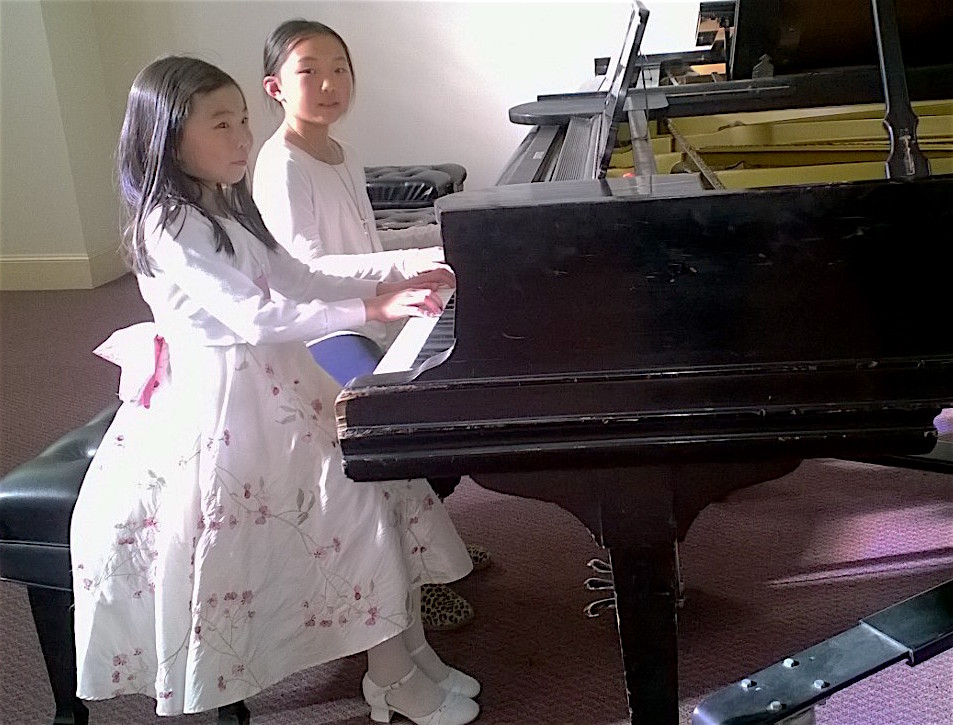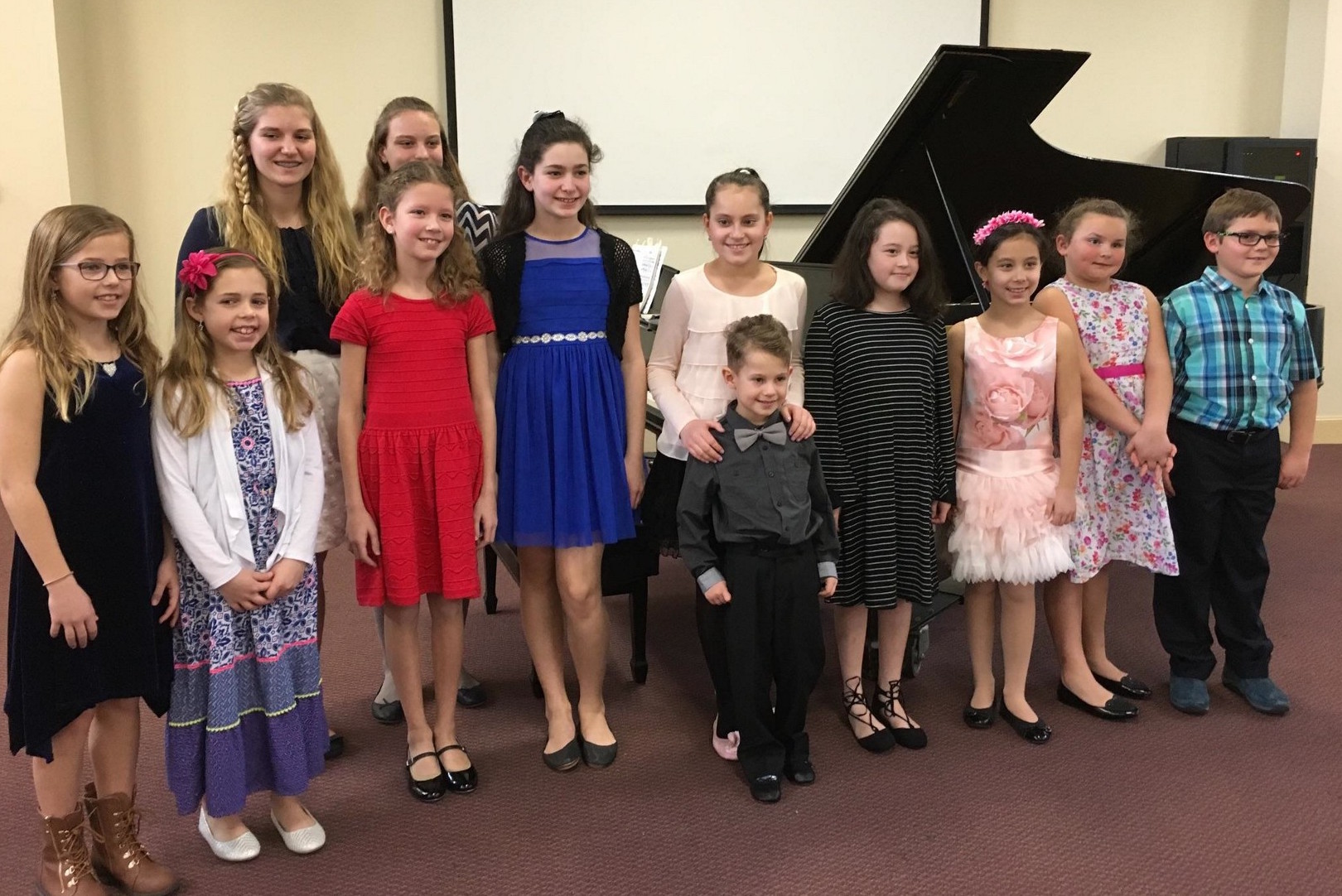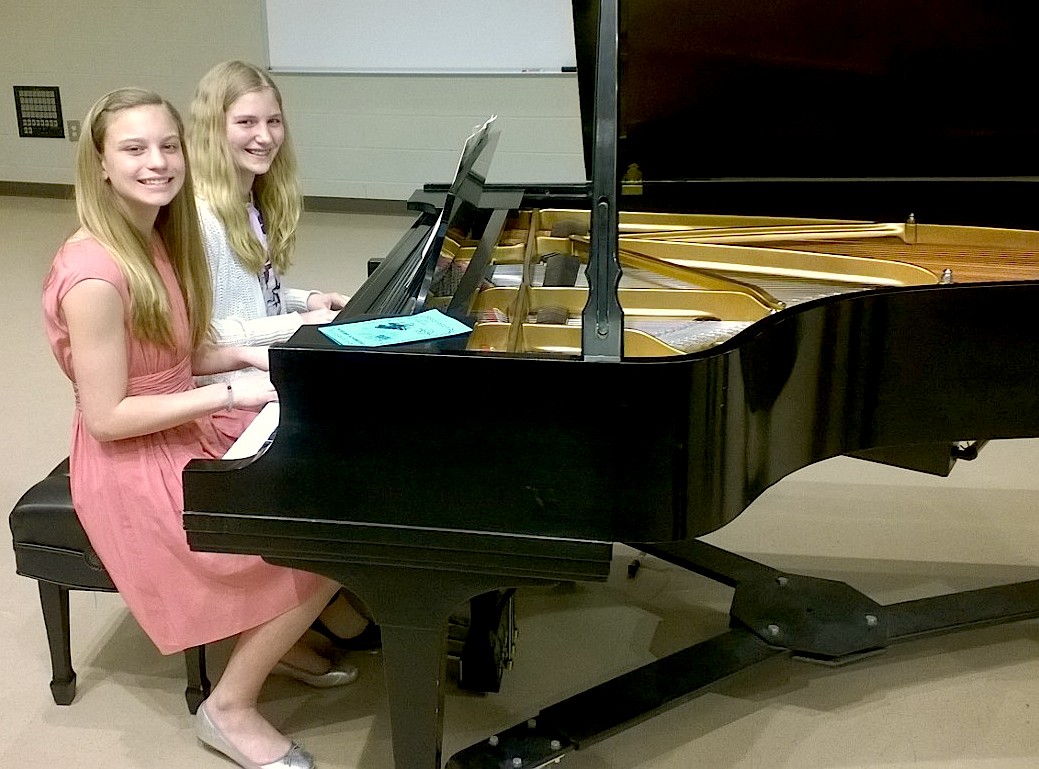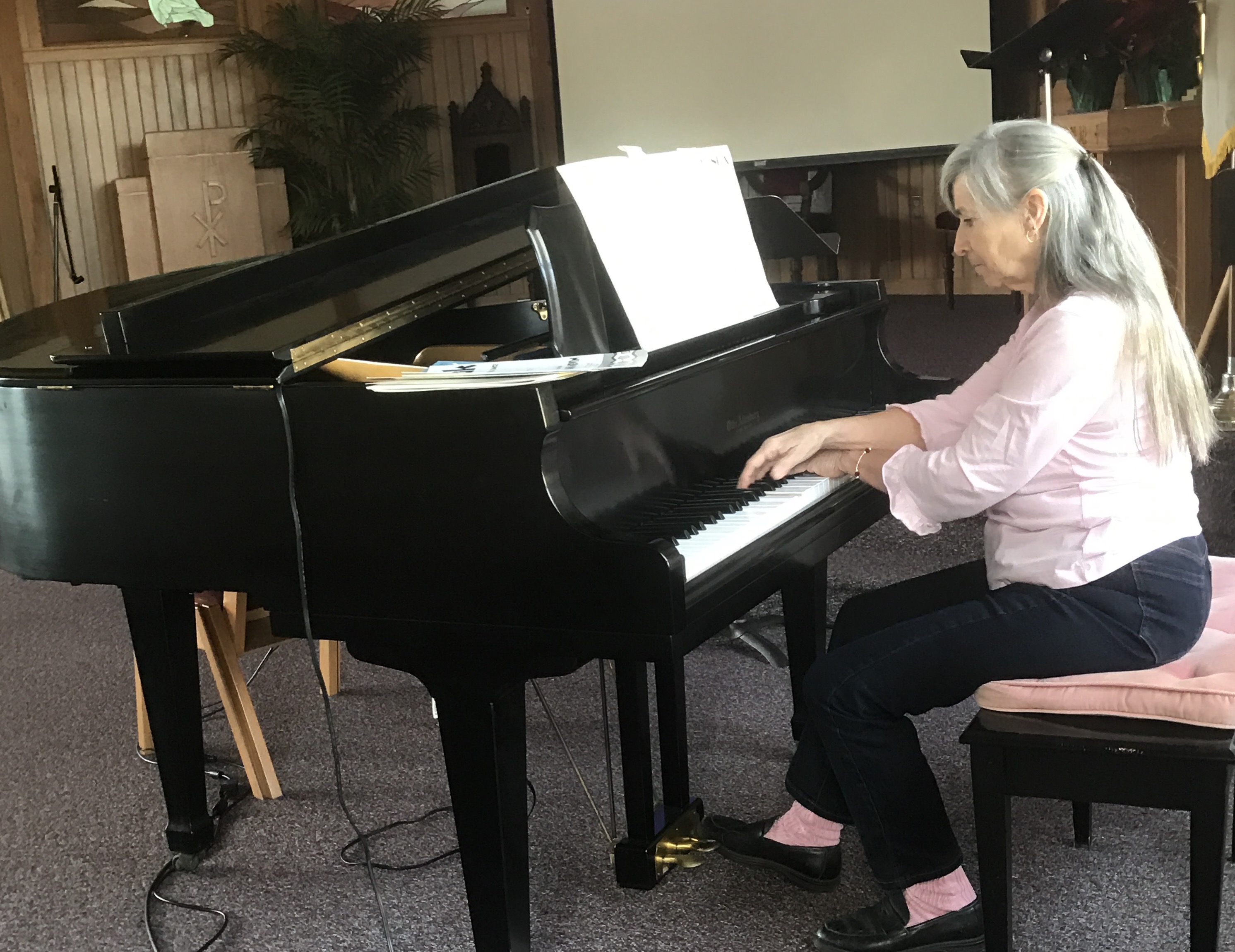 Teachers, we welcome new members!  
Belinda Ash and Lorrie Ksiazek, Co-Presidents
Risa Rosenthal, Secretary
Jennifer Hanson, Treasurer
Please feel free to Contact Us for additional information.



I would teach children music, physics and philosophy; but most importantly music, for the patterns in music and all the arts are
the keys to learning. ~ Plato
Since 1982, the Bucks County Association of Piano Teachers has served piano students and their families in and around Bucks County, PA. We offer frequent performances and evaluation opportunities for students, as well as valuable pedagogy workshops for our teachers. Please take a moment to view our offerings.